191 School Street Kilmarnock, VA 22482
804-462-5100 ext. 2004 | Fax 804-435-1682
Lancaster Middle School News & Information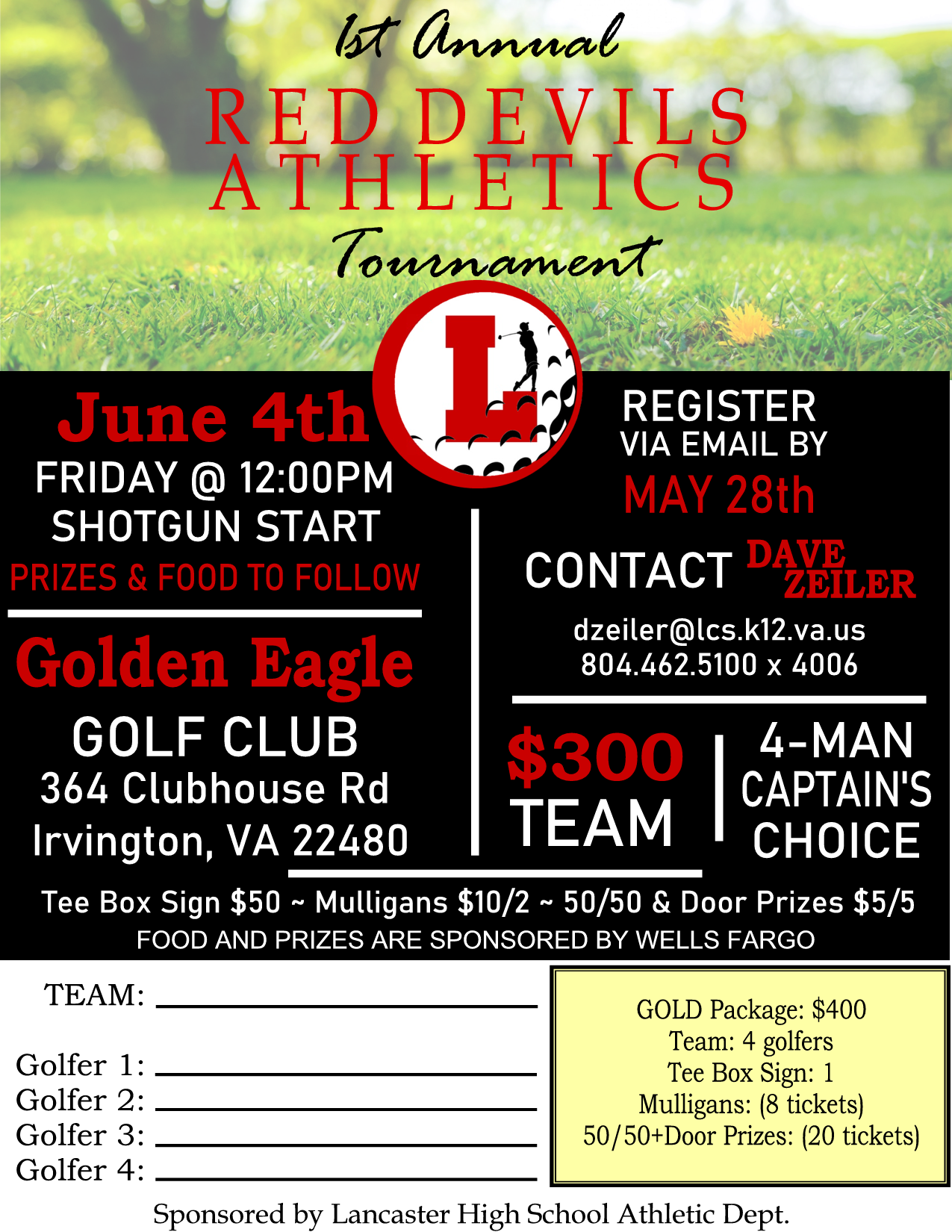 ATTENTION ALL PARENTS OF RISING LMS 7TH GRADERS:
The Lancaster County Health Department will be offering a drive- thru clinic at Lancaster Middle School Friday, May 21, 2021 from 9 AM to 1 PM to administer required vaccinations for the 2021-2022 school year. All rising 7th graders will need to receive the TDap Booster and Meningococcal vaccines. The HPV Vaccine will also be offered and is completely optional. If you are interested in the drive- thru clinic, and your child has NOT received any of these vaccines, please bring students to the bus loop to be vaccinated on Friday, May 21, 2021. The Center for Disease Control guidelines regarding COVID-19 will be enforced and therefore EVERYONE is asked to wear a mask and remain in their vehicle. Vaccines are limited and will be provided on a first come, first serve basis. Additionally, there will be a 15 minute observation period in the parking lot following the injections in order to monitor the student.
If your child has already received these vaccinations, please send a copy of the vaccination record to the school (Fax # 804-435-1682) or call the school nurse at 462-5100 ext. 2018.
If your child has private insurance/FAMIS/Medicaid, you will need to bring his/her insurance card or a copy of the front and back of your insurance card. VDH is required to bill for the service if you have medical coverage. If your coverage does not pay for the service, you will not be responsible for the charges. However, there will be a small fee charged for the Meningococcal vaccine if your child has medical insurance.
If you have any questions, please call Laurel Dillistin, RN ( LMS Nurse) at 804-462-5100 ext. 2018.
Spring 2021 SOL Testing Schedule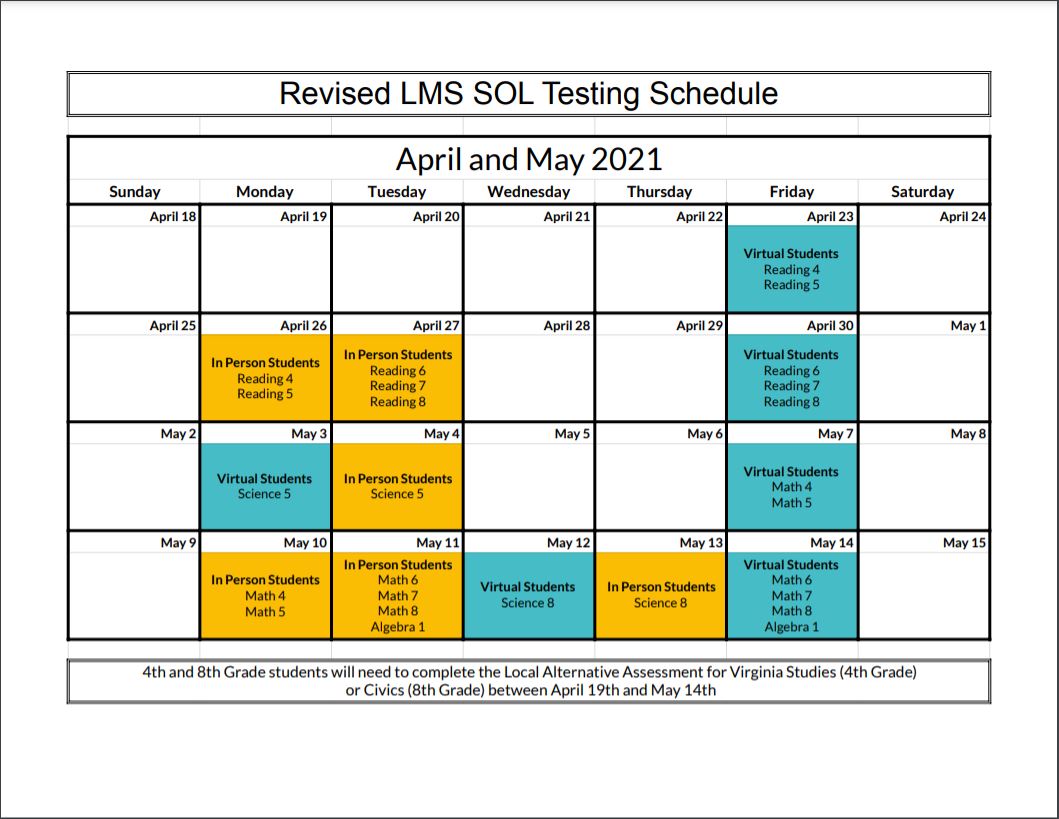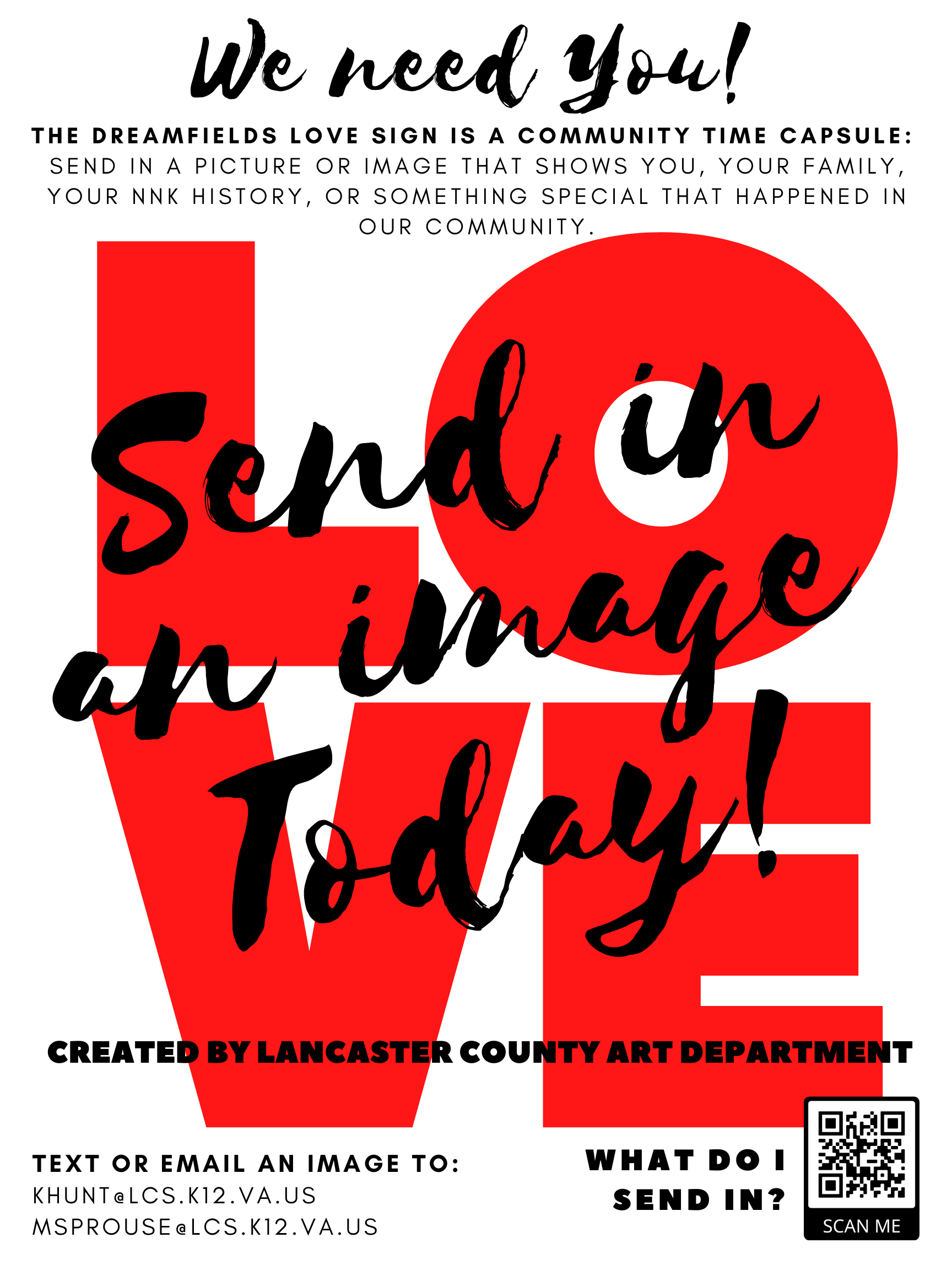 ONE TEAM. ONE VISION. ONE GOAL.