191 School Street Kilmarnock, VA 22482
804-462-5100 ext. 2004 | Fax 804-435-1682
Lancaster Middle School News & Information
7th Grade to Visit LHS on 5/24/22
Letter to Parents of Rising 8th Grade Students
Letter to Parents of 8th Grade Students
February 17th Letter from Mr. Russell
February 16th Letter from LCPS School Board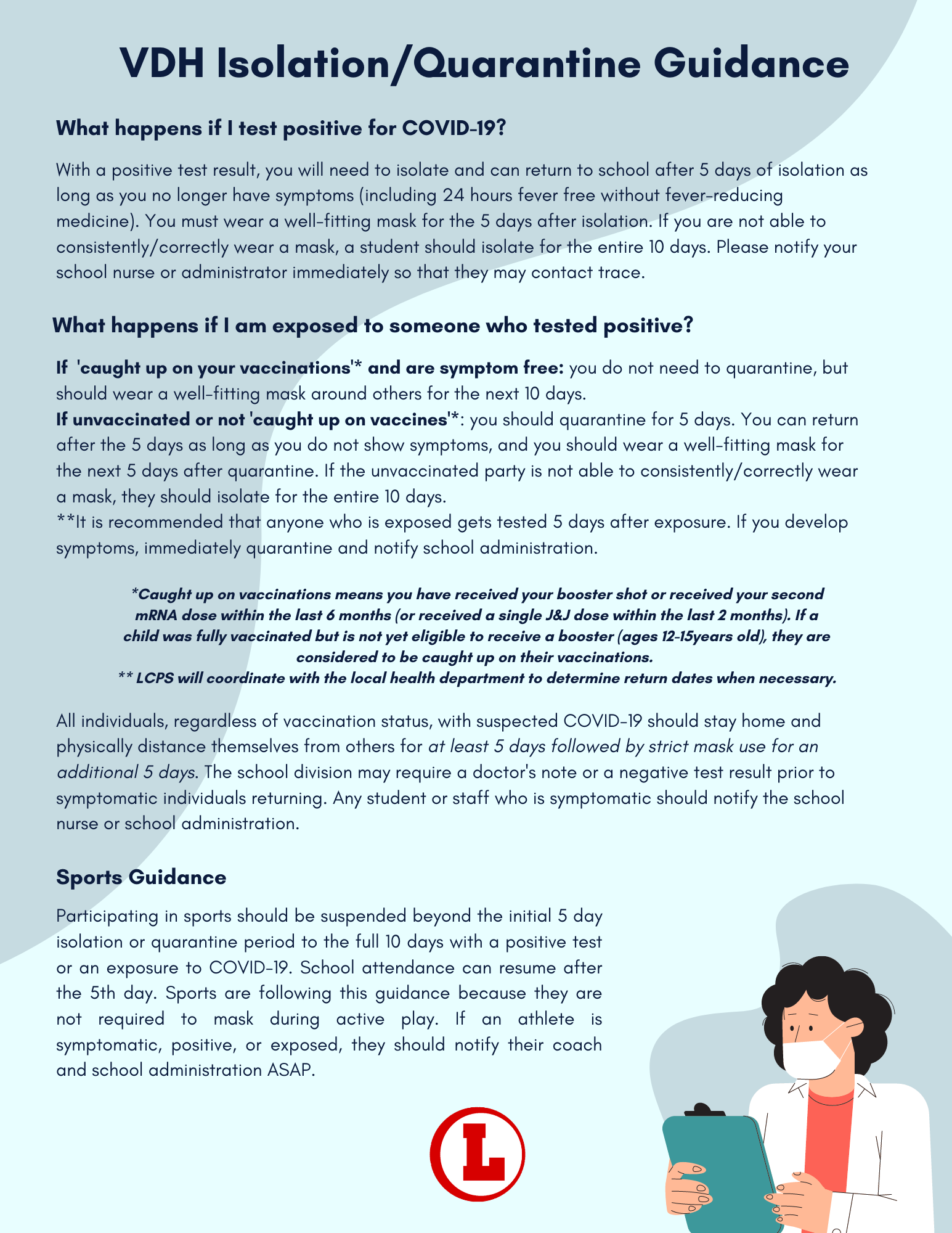 7th Grade Parents with students in Ms. St. Clair's class. Please see the following letters regarding how to access Proximity's Canvas account as an observer.
Free evening (synchronous) tutoring available for all Lancaster students!!
Does your child/ren ever have homework questions?
Do they need a refresher of a previously learned skill at times?
Do they ever need assistance on work being completed from home?
Have they ever needed clarification on curriculum while studying for a test in the evening?
Tutoring, free of charge, is available for all Lancaster County PS students in grades K - 12. They have access to synchronous (live online) certified tutors Monday - Thursday from 6pm - 7pm. They can log on any of these evenings between 6pm and 7pm. No need to pre-register or sign up. Links are accessible through your student's Canvas courses. They can log on one time or every evening if needed. There are tutors available for math, reading, science and history for all grade levels. Try it out (as often as they'd like!)

Parent drop off - 7:45 AM
Tardy bell - 8:15 AM
Dismissal - 2:45 PM
LMS School Supply List 2021-2022
ONE TEAM. ONE VISION. ONE GOAL.