Congratulations to the LHS Golf Team on winning the
Class 1A State Championship!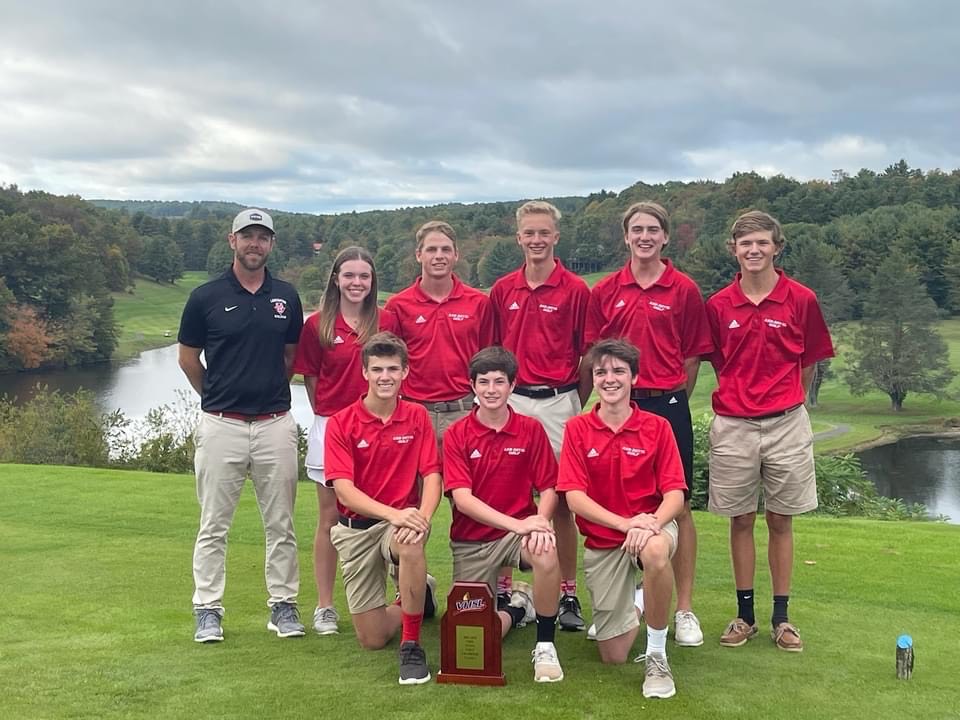 The Lancaster High School Lady Red Devils Played the Dig Pink Game in Honor Angela White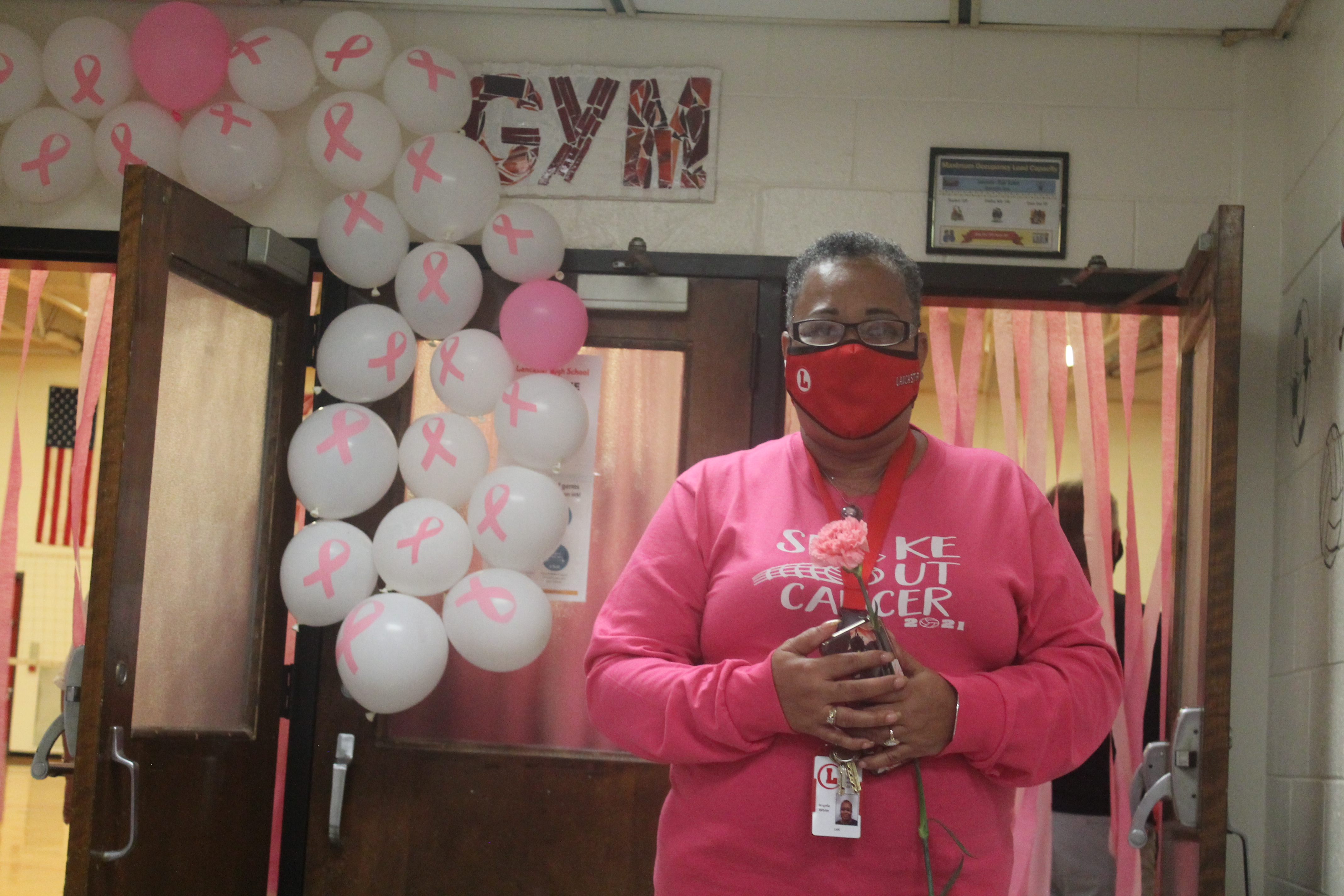 Fall sports are underway for Lancaster High School. Please check the "Sports & Schedules" link on the left for information about upcoming games and events.
Students must have an updated physical on file to participate in sports for the 2021-2022 school year.
Please contact our Athletic Director- Dave Zeiler with any questions…dzeiler@lcs.k12.va.us