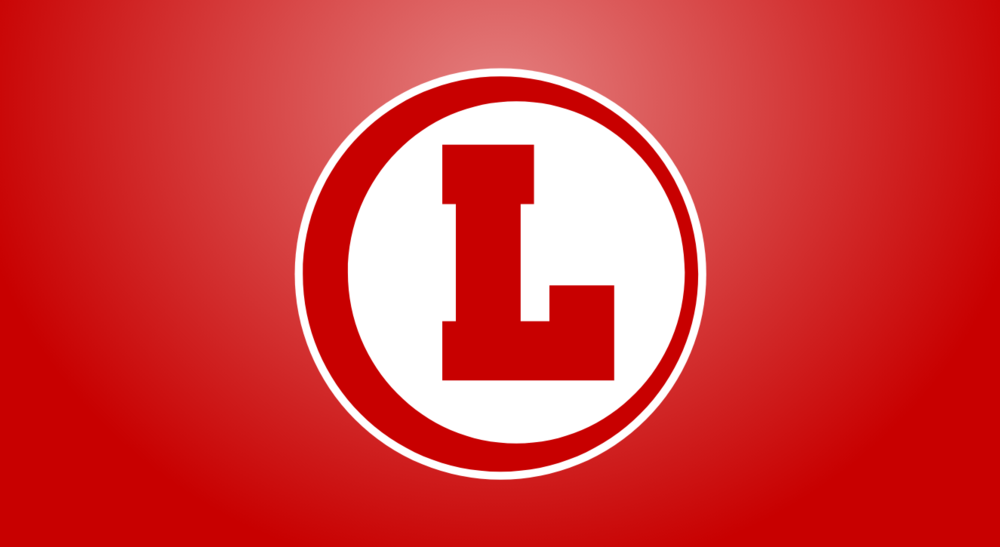 New Resources for All Families & Students
Lancaster County Public Schools
Wednesday, October 21, 2020
Hello LCPS Families!
Let's start with a big shout out to all of our Lancaster students & families for venturing into this world of virtual learning with an open mind, patience and a determination to make learning happen in your homes! We realize that this is not always easy and although it is evident that our students have become more comfortable with online learning, we recognize that it can still be challenging at times. Even though students are learning in a new mode, we are striving to provide them with the tools and support that they deserve. We will be adding a few new resources to their 'learning toolboxes' in the near future and want to share information about these so that LCPS families are 'in the know' and can use these tools to your advantage!
Evening Virtual Tutoring Hour, 6:00pm - 7:00pm/Monday - Thursday
By now, you have most likely developed a schedule for your child/ren that works with your family's schedule and encourages regular and consistent participation in classwork. For some, this time is in the evening and for some it is during the daytime. Whichever it may be we want you to have the tools that you need. In order to provide instructional support in the evening as well, we are implementing an evening hour in which certified teachers in all content areas will be available to Lancaster students virtually to answer content questions and provide tutoring for specific skills upon request. We have partnered with Proximity Learning, Inc. to provide these evening tutors. The access links will be posted directly into your child's Canvas courses to make it easily accessible. This will be available for all Lancaster students K - 12 and for all core subject areas (math, science, history, English/reading.) Your child's current teachers will remain available throughout the week just as they are now. However, these evening hours will provide additional support for those who are working on skills in the evening hours and have questions that can't wait. More detailed information will soon be posted to our website on the 'Student & Parent Resources & Important Links' page. We are aiming to begin this service on Monday, October 26th. You will receive further details on how to access the tutors from your children's school.
Access to 100's of Online Books for all Students K-12… so students can READ books of interest to them!
Regardless of which setting students are learning, literacy remains a priority for Lancaster County Schools and we continue to urge all students to find time to read on a daily basis. We have been looking into ways to make books more easily available to our students during these times. In the next few weeks, we will be providing all Lancaster students with an app that will enable our students to be able to access hundreds of online books appropriate for their age level. Students can choose their own books, read them, listen to audio books, change fonts for personal needs and sync to other devices. This app will also allow us to collaborate with the Lancaster Community Library to provide even more books for students. Here is a link to a short video about this app called SORA.... Click Here (after clicking the link, click on 'Watch Video') SORA will allow all Lancaster students K-12 to not only access hundreds of books, but it will allow them access to the online resources available through The Lancaster Community Library. We will notify students & parents when SORA is ready to access; the process takes a few weeks. We are aiming for mid-November.
Access to online books & additional support in the evenings can be utilized regardless of the learning mode in which students may be learning. We encourage all students to utilize them. Please continue to ask questions at any time. Let us support you and your student/s so they can successfully learn during these times and thank you for your partnership and teamwork! Together we will do this!
Stay safe and well!
Jessica Davis, LCPS Director of Instruction