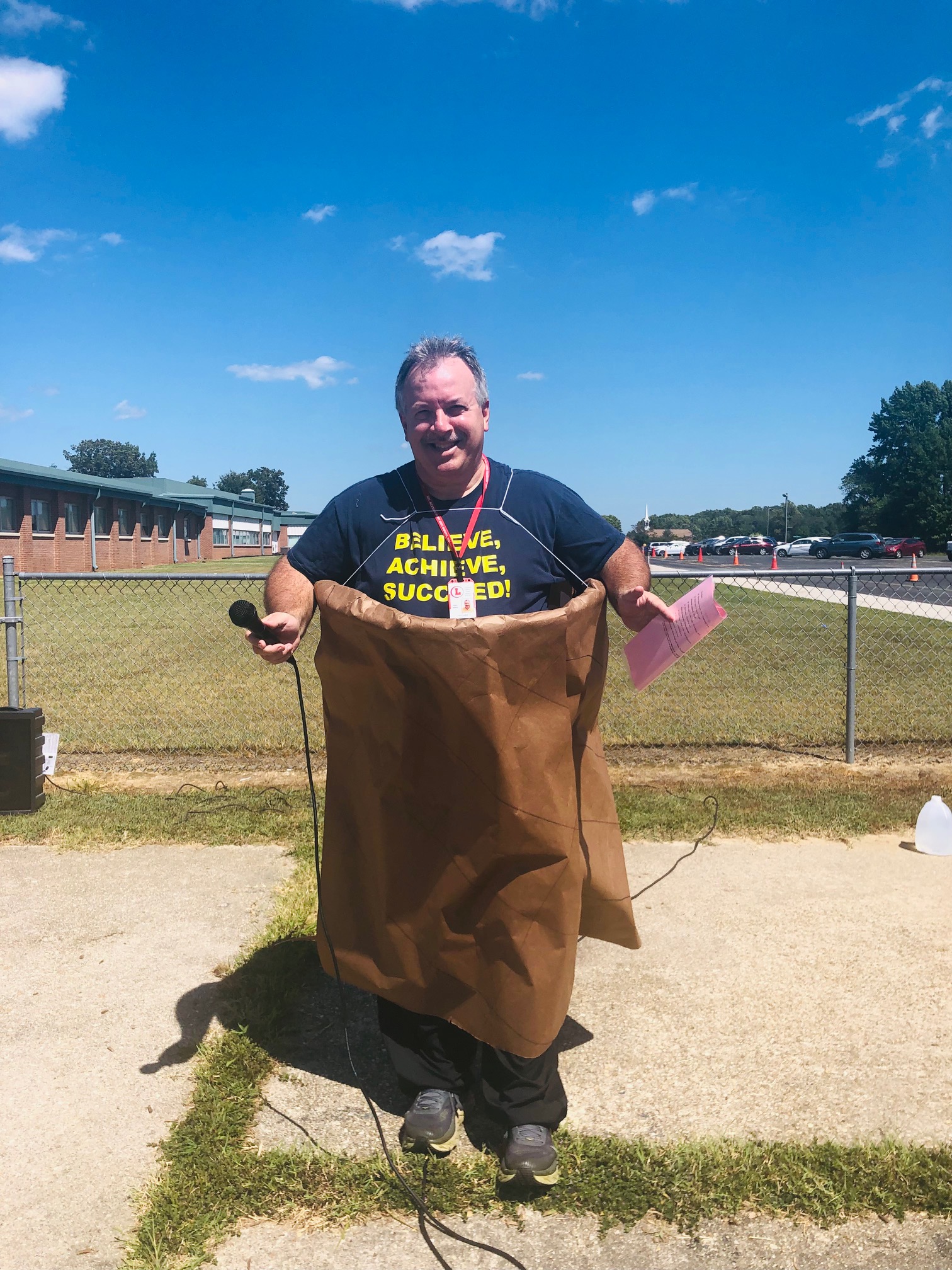 Mr. Meyers challenged LPS students to a kindness challenge. If they completed 300 acts of kindness, he would be turned into a whipped cream cone.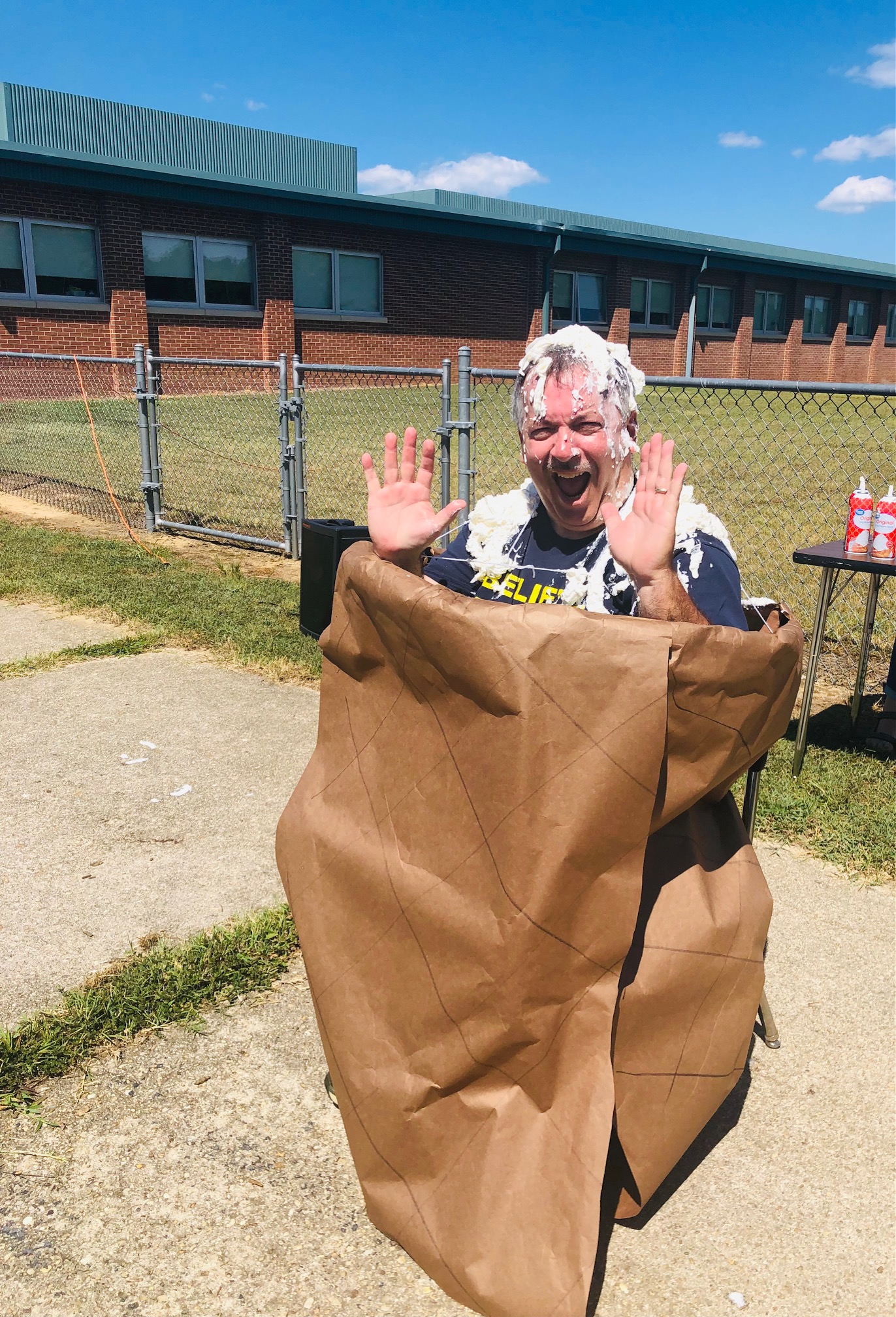 River Dogs blew that challenge out of the water!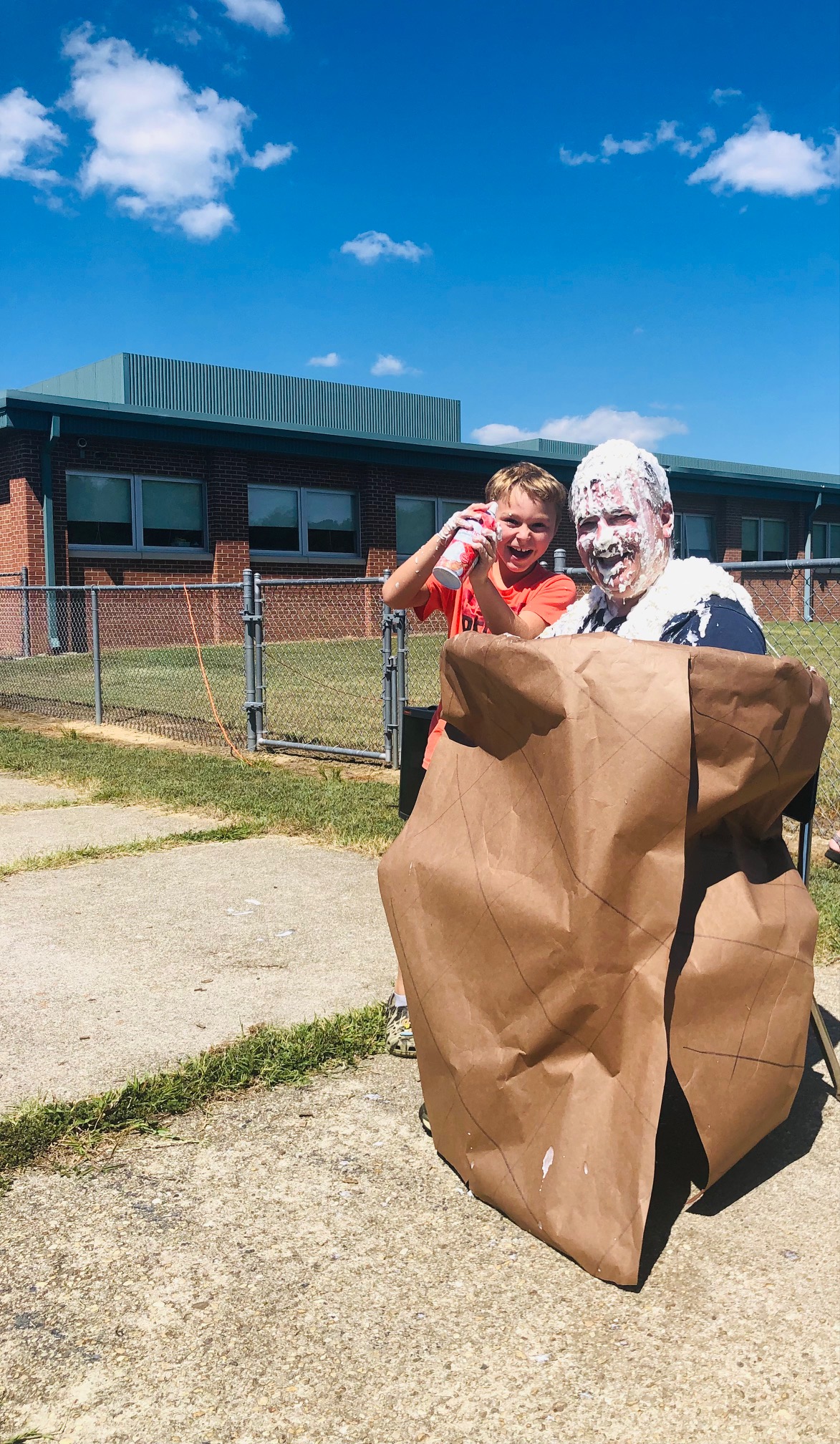 Our whole school enjoyed watching him get creamed.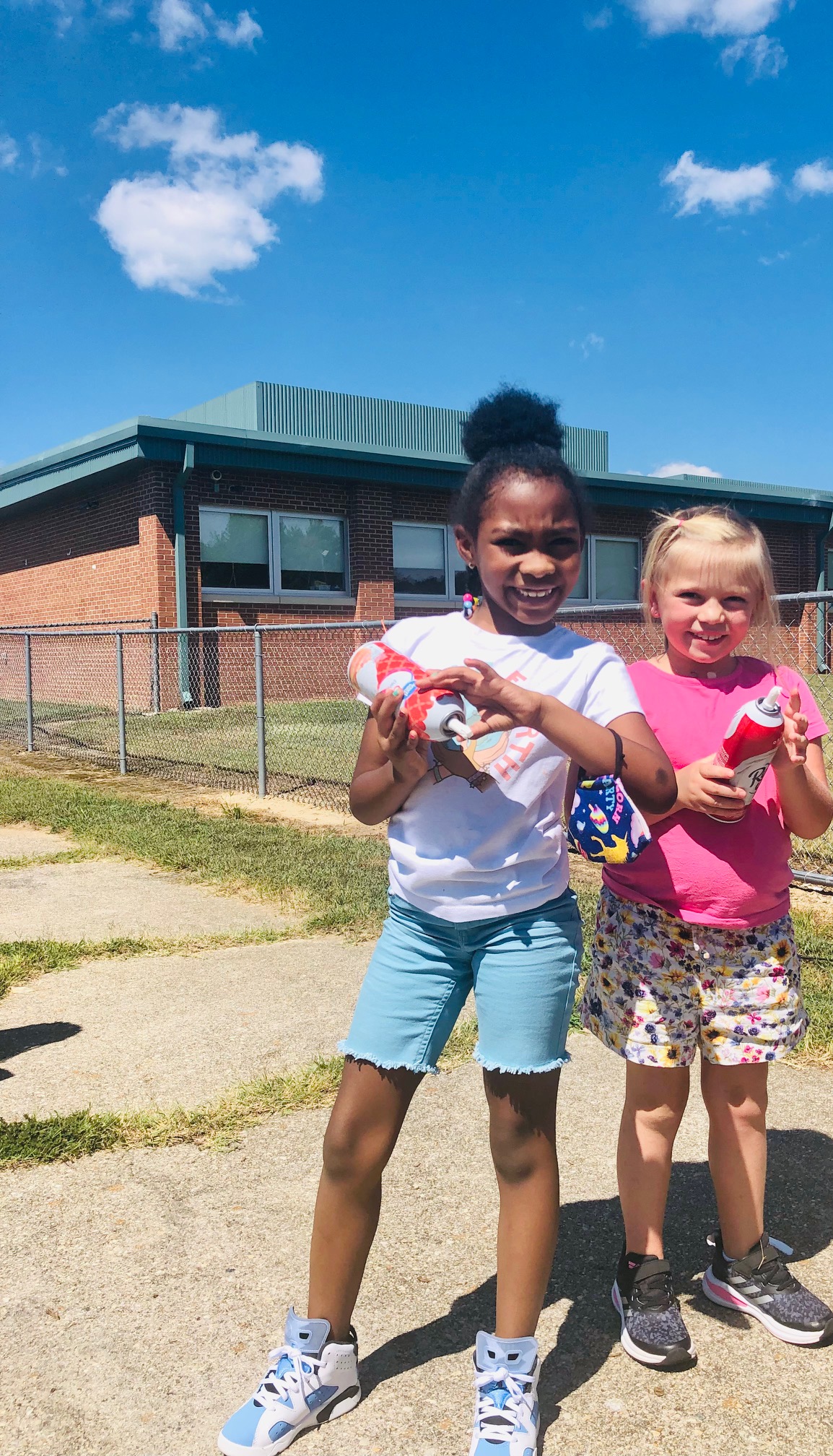 The student with the most PBIS points from each class got to spray the whipped cream.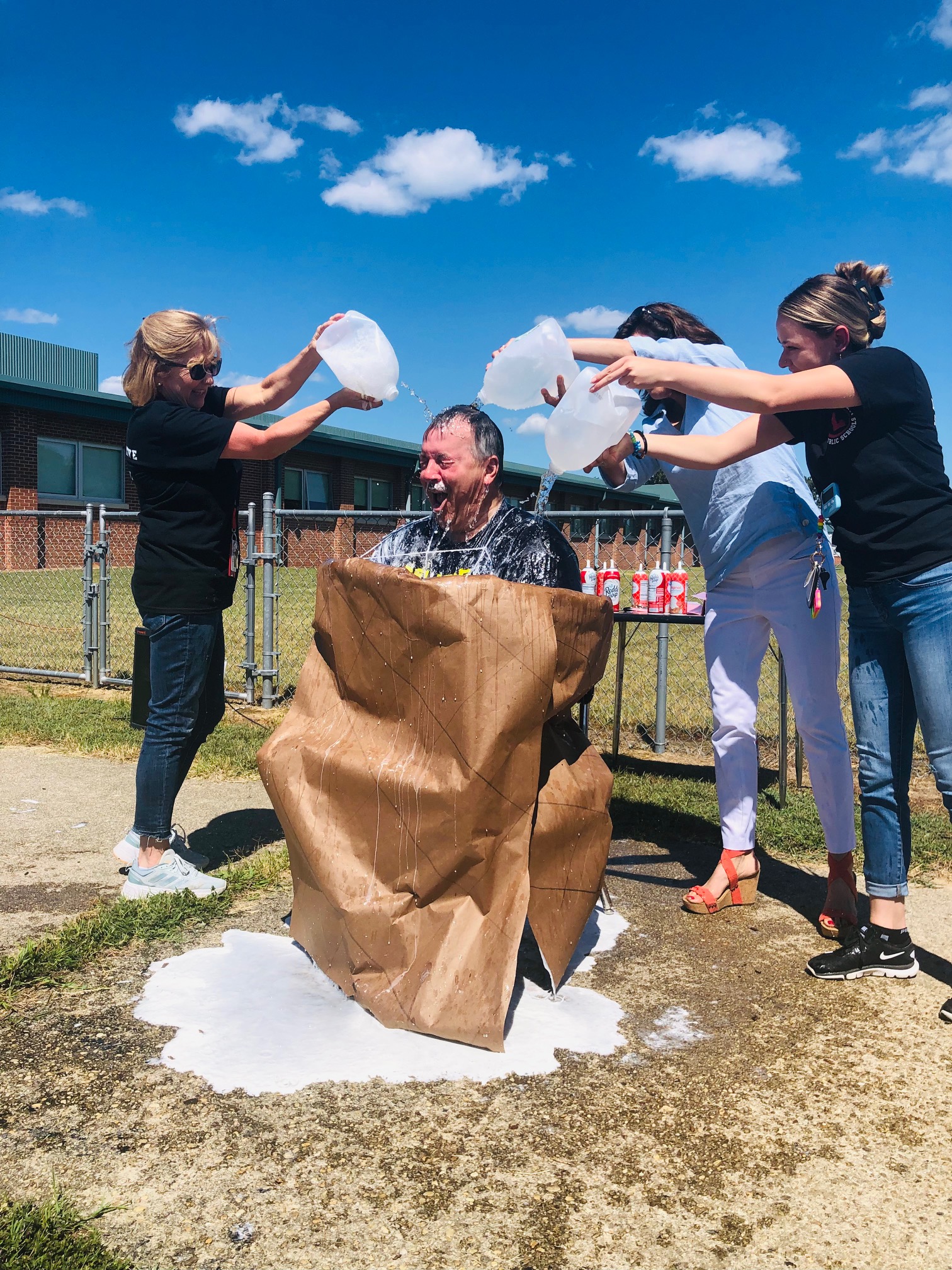 Teachers got in on the fun too!