EDIT MAIN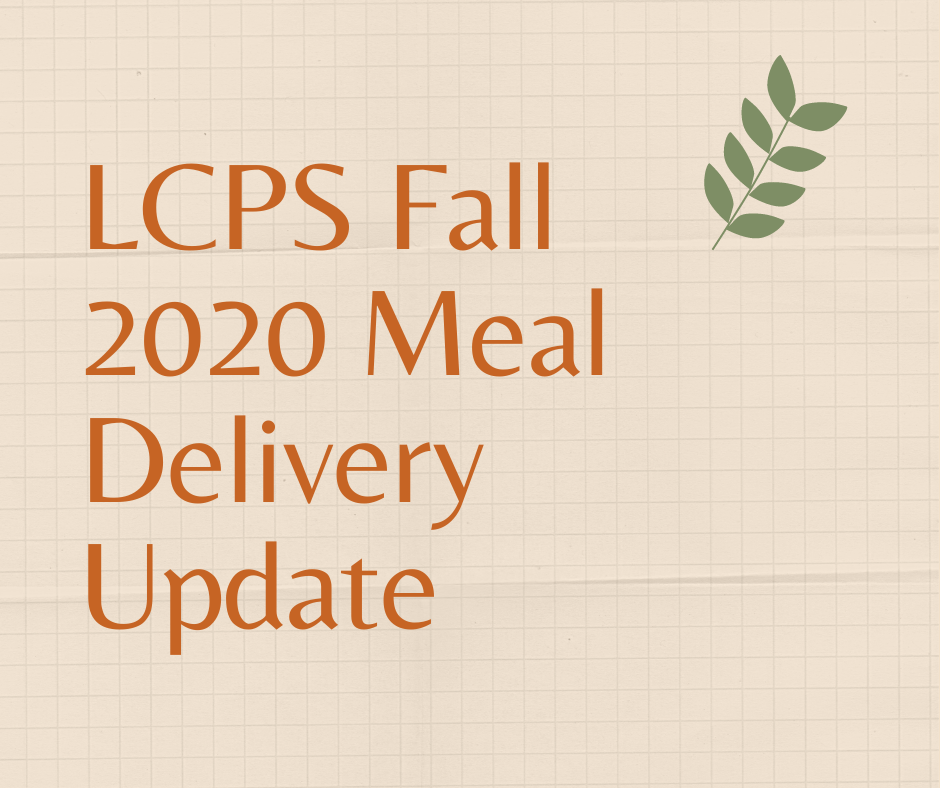 LCPS Fall 2020 Meals Program
ALL enrolled LCPS students are eligible to receive breakfast and lunch 5 days a week at no charge! Applications are no longer needed; we are hoping to feed all students!
LCPS has been approved for the CEP Program (Community Eligibility Provision) which means Lancaster County Schools may serve breakfast and lunch at no cost to all enrolled students without collecting household applications. If your child is enrolled in Lancaster County Public Schools and you would like them to be provided meals at this time, we are currently taking requests for delivery.
Please fill out this form to have meals delivered to the LCPS students in your household

Each child will receive a breakfast and lunch for each day of the week. Meals will be delivered daily; on Thursday meals will be delivered for Thursday & Friday. In order to receive meals for the upcoming school year a request will need to be placed by Wednesday, August 19th 2020. If you do not have your request placed by Wednesday, you will not be able to receive meals for the first week of school. If you would like to be added to the meals we would need to have your request in by Wednesday before 3:00 pm, and your meals will start the following Monday.
The delivery will be a no contact process. You will receive a tote on the initial delivery with the meals in it. You will keep this tote at your residence and you will need to place it outside in the same location between 10am and 1pm on the delivery days. LCPS personnel will place the meals in the tote each day when deliveries are made.
*NOTE: NO MEALS ARE SERVED WHEN SCHOOL IS CLOSED TO STUDENTS.