EDIT MAIN
School Closure Update
Given that the closure of all public and private schools was intended to provide an opportunity for social distancing as a preventative measure to ensure the safety of students, staff, and the community, Lancaster County Public Schools will use that criteria to determine all decisions moving forward. At this time, all schools will remain closed to staff and students for the entire two weeks. We will only require small groups of staff to assemble at one time to help prepare and deliver meals, prepare educational materials to ensure continuity of learning and to provide additional cleaning and disinfecting in our buildings. We are continuing to develop our plan for distributing food to our students. We will provide an update tomorrow afternoon, March 16th, on the progress of that plan. Central office will be open from 8 a.m. to 4 p.m. with limited staff and we will not be taking visitors at this time. If you have questions or concerns, please feel free to call. Again, the safety of our students, staff, and community is our top priority. While we don't want to overreact to this situation, we do not want to underreact either. We urge you to use this time to practice social distancing in order to help mitigate further spread and to keep your families safe. Please rest assured that we are working diligently to make plans to address the needs of our students and families. This situation has a tendency to change rapidly. We will keep you posted through email, phone calls, the LCPS website and the LCPS Facebook page with the latest developments and changes.
Again, health and safety is our top priority throughout this event.
---
LPS 3-year-old Registration
Lancaster Primary School will continue to accept applications for the 3-year-old program until 7/15/19. Applications may be picked up at LPS. Children must be 3 on or before 9/30/19, must live in Lancaster County, & must be toilet trained. Call LPS at 804.436.5100 with questions.
---

Upcoming Events at LPS
---
Have a great summer! See you in September!
---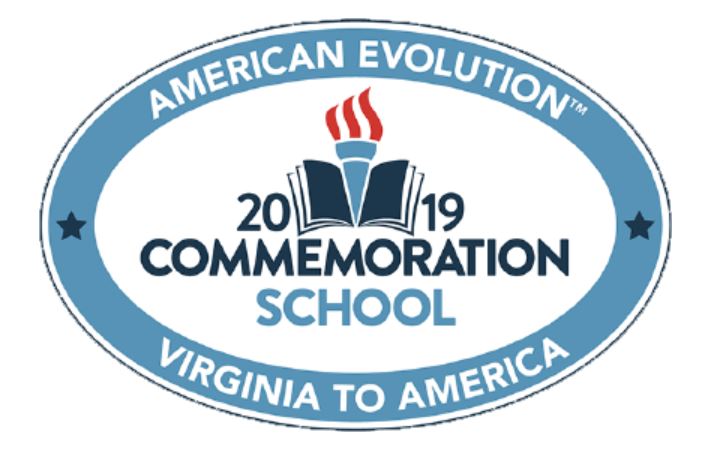 Lancaster Primary School is a 2019 Commemoration School through American Evolution, Virginia to America 1619-2019. LPS TAG students will be completing projects that help celebrate the accomplishments of the Jamestown Establishment of 1619. The projects will help the students discover how the Jamestown settlement still influences us today. For more information check out the website: American Evolution 2019. Stay tuned for pictures of our projects!
---
Lancaster Primary School
36 Primary School Circle
Lancaster, VA 22503
804-462-5100 ext. 3054
FAX 804-435-0989
New Summer Hours: 7:30 am - 4:30 pm, Monday through Thursday
---