EDIT MAIN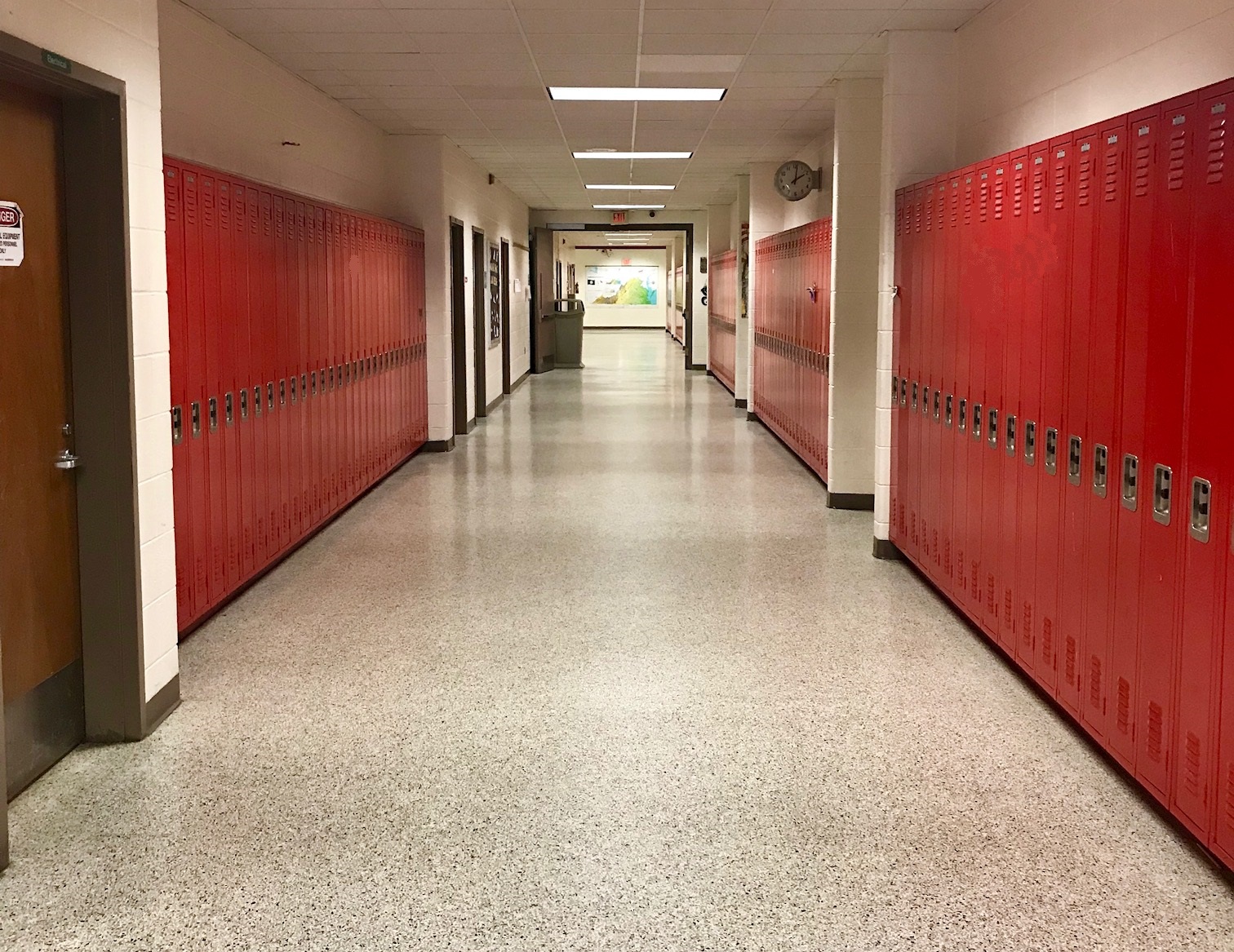 HPV Vaccination Information
Please click the links below for more information.
VDOE Superintendent's Memo Regarding the HPV Vaccination
---
Lancaster Middle School
Supply List 2018-2019
Are you ready to get a jump start on next year's school supplies? Here's the list for the 2018-2019 school year.
Grades 4 & 5
(3) composition notebooks
(4) 2-pocket folders; each grade level has a different color (4th=blue, 5th=red)
(1) pencil bag or pencil box
(2) highlighters
(4) packs of pencils (we can use as many as you'd like to bring; they go through them quickly)
Pencil cap erasers
Hand held pencil sharpener
10 glue sticks
3 boxes of tissues
1 pack of loose leaf paper
1 - 1 1/2 inch binder
Colored pencils
1 pair of safety scissors

Supplies should be at school no later than the first day of school. They can be brought to Open House or can be brought the first day of school. Homeroom teachers can help students organize their supplies.
WILLING TO DONATE EXTRA ITEMS?
If you would like to donate any of the following items for classrooms they would be greatly appreciated. Thank you in advance!
Extra packs of pencils (Students are always in need of replacement pencils throughout the year!)
Disinfectant (Clorox) wipes
Bottle of hand sanitizer
Pencil top erasers
Extra highlighters
Dry erase markers
Zipper seal baggies (gallon, quart or sandwich size)