EDIT MAIN
---
Welcome to Lancaster Primary School
'Home of the River Dogs'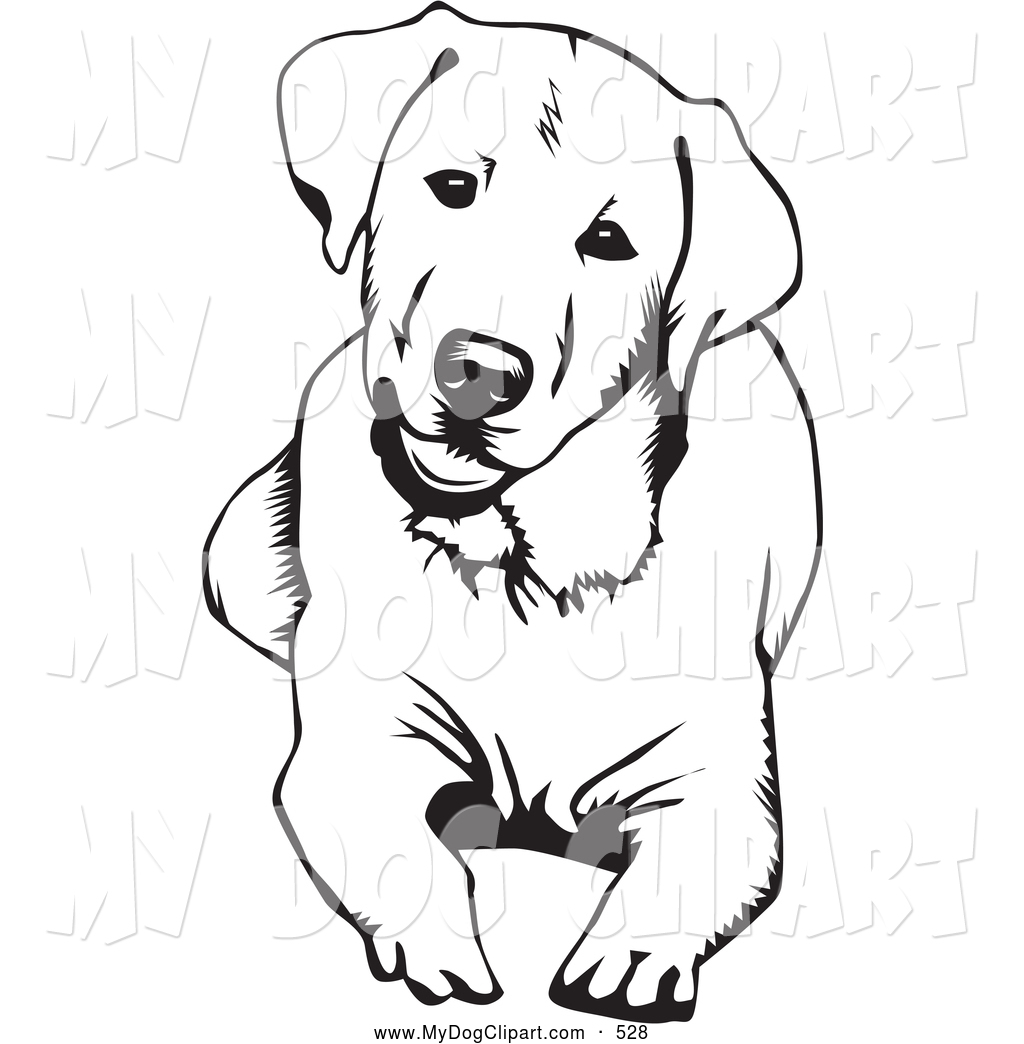 Mr. Michael Daddario, Principal
Mrs. Mary Catherine Jones, Assistant Principal
---

Rescheduled Events at LPS
The Guest Luncheon that was scheduled for Wednesday, March 21, will now be held the next day we come to school even if we have a morning delay. Grade level lunch times will remain as planned.
Kindergarten and Pre-School registration will now be held on Wednesday, March 28, from 4-7 pm.
LPS Spelling Bee Held
Spelling Bees for first, second, and third grades were held throughout the day on March 13. We had many guests who attended this once a year event. Our boys and girls did a commendable job spelling words way above their grade level. Congratulations to all our participants and winners!
| | | |
| --- | --- | --- |
| First Grade Winners | Second Grade Winners | Third Grade Winners |
| | | |
It's Book Fair Time!
Our spring Scholastic Book Fair will open on Monday, March 19 in the LPS library. Daily hours are 7:30 a.m. to 3:30 p.m. The fair will be open for both guest luncheons (20th and 21st) and during the kindergarten and PK registration (see below) on the evening of the 21st. Wednesday, March 28 will be the last day of the fair. Book fair flyers will be sent home on Monday, March 12.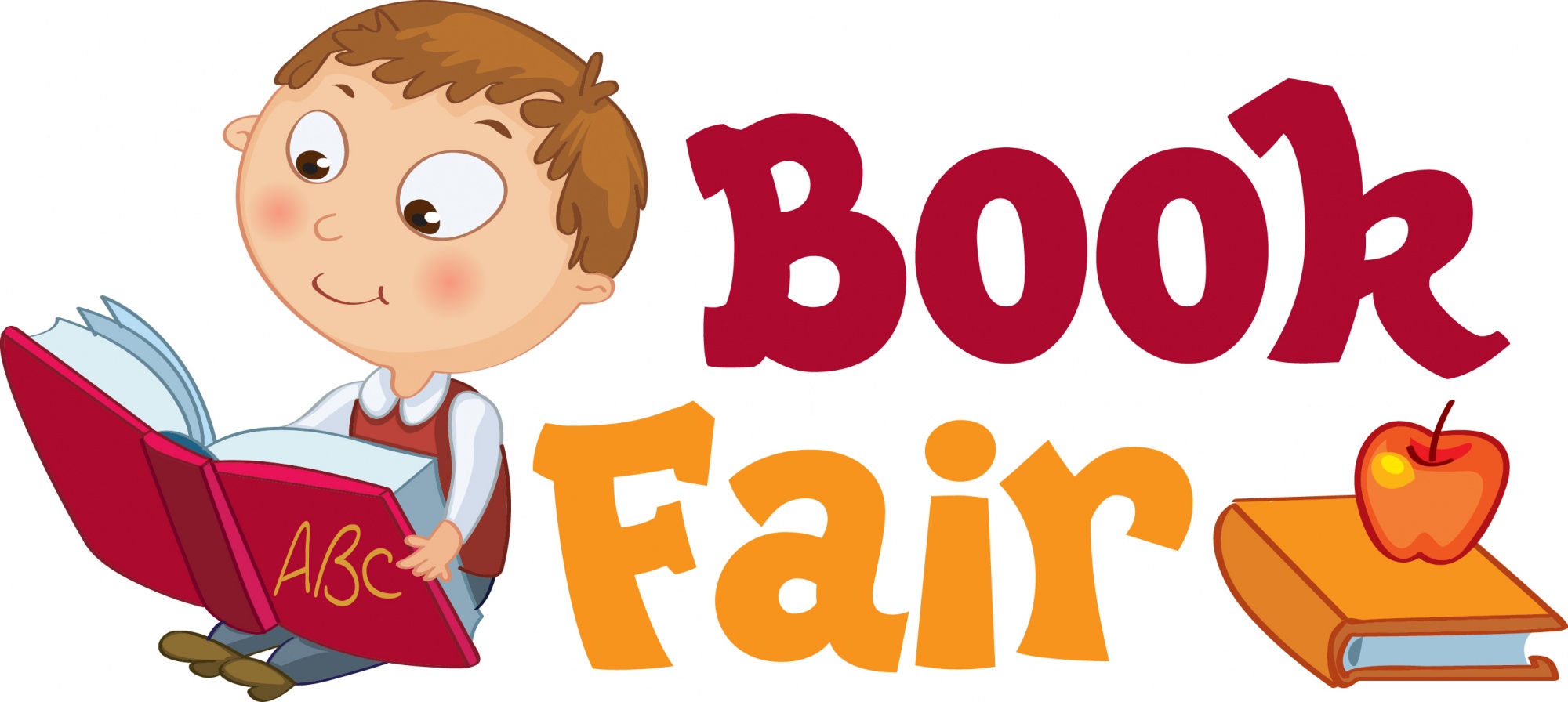 ---
Kindergarten and Pre-K Registration
Registration for kindergarten, Pre-K, and 3 year old Pre-K classes will be held on Wednesday, March 21, 2018 from 4:00-7:00 p.m. at Lancaster Primary School. See flyer below for details.
---
Bring a guest to lunch in march
Our traditional guest luncheons will be held on March 20 and 21. Please RSVP no later than Friday, March 9. There is no charge for guests lunches. Student lunch money should be sent as usual. See dates and times below for specific grades and times. The cafeteria will serve baked spaghetti, salad, garlic breadsticks, and apple cobbler. Yum!
Tuesday, March 20, 2018
Kindergarten 11:00 a.m.
Regional Pre-K 11:35 a.m.
Headstart 11:20 a.m.
Third Grade 12:00 p.m.
3 year olds 12:25 p.m.
Wednesday, March 21, 2018
Second Grade 11:30 a.m.
Pre-K 12:06 p.m.
Regional (K-3) 12:25 p.m.
First Grade 12:30 p.m.
---
Jump Rope For Heart
We have officially kicked off Jump Rope for Heart at Lancaster Primary School! Students and parents can visit the LPS Jump Rope for Heart page to learn more about the American Heart Association, take a health challenge and help us reach our goal of $3,000!! Also, search for jump/hoops in the app store on any smartphone or tablet to see the awesome interactive feature that is new with JRFH this year! Fundraising ends on Friday, March 23.
---
Duct tape challenge at LPS
The Duct Tape Challenge is over! We had a tie for first place. Mr. Daddario and Ms. Webb raised the same amount of money during the challenge. In all, $500 was raised to help with the cost of the first grade trip to Tangier Island. Way to go LPS!
On Friday afternoon, the entire school gathered in the gym to participate in the taping of our two winners. Even though the gym got quite warm, Mr. D. and Ms. Webb kept their smiles!
Members of the after school Dance Club demonstrated some of the dances they have learned. Everyone enjoyed the performance during the taping of our winners.
Many thanks to all our students and staff who contributed to the money jars during our first, and probably not last, Duct Tape Challenge!
Lancaster Primary School
36 Primary School Circle, Lancaster, VA 22503
804-462-5100 ext. 3 Fax 804-435-0989