EDIT MAIN
Welcome to Lancaster Primary School
'Home of the River Dogs'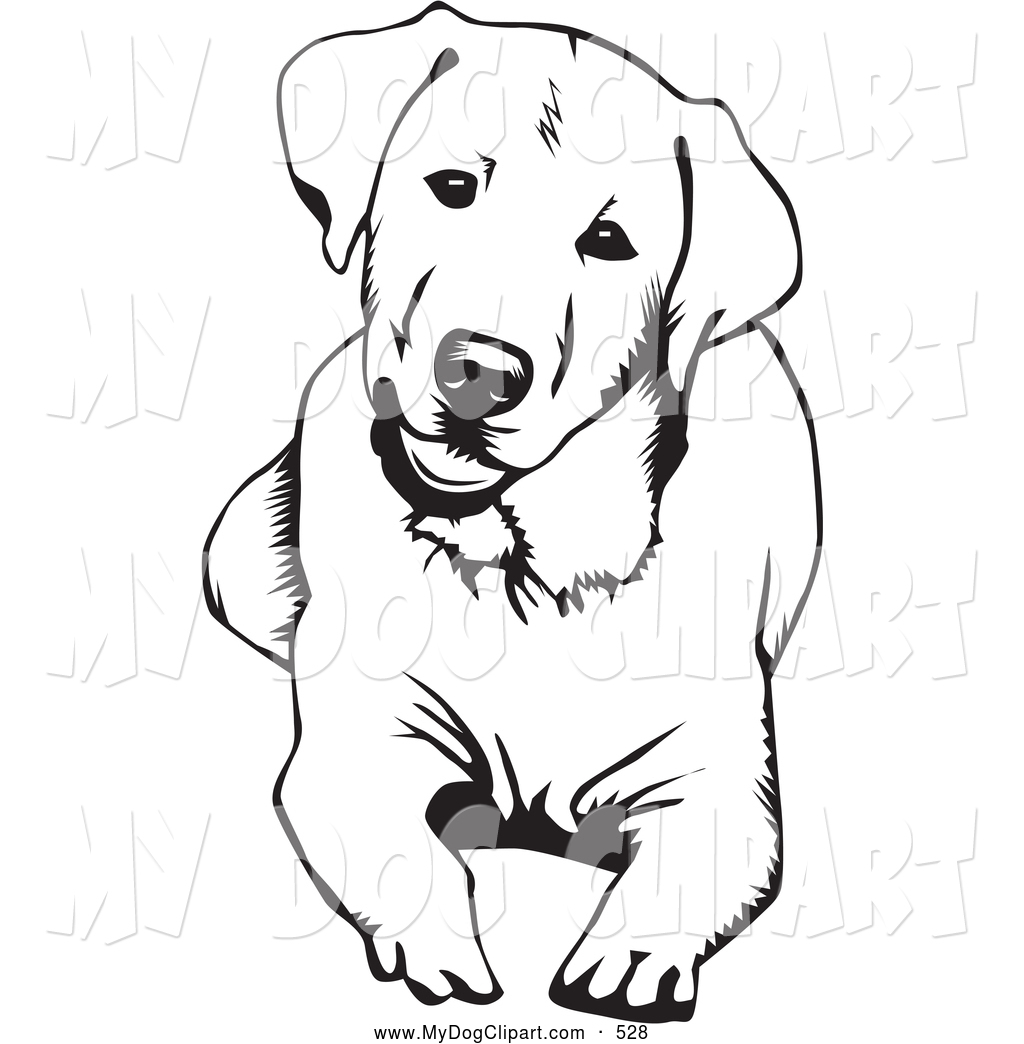 Mr. Michael Daddario, Principal
Mrs. Mary Catherine Jones, Assistant Principal
---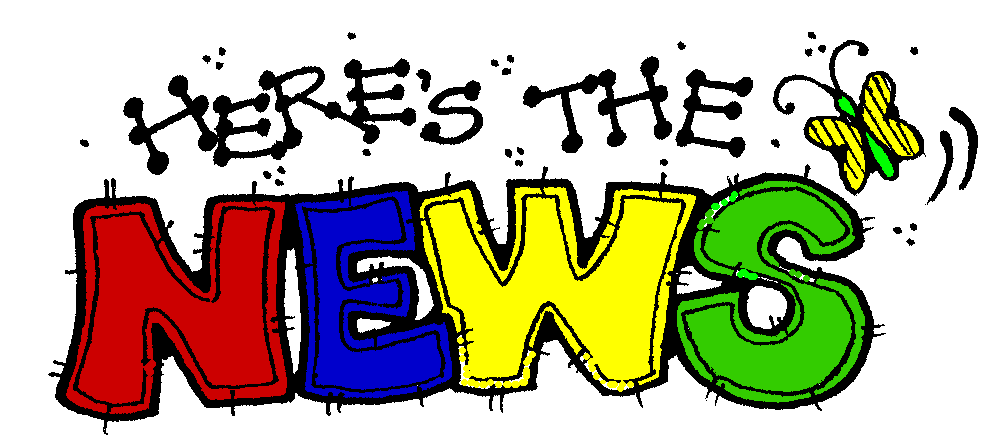 Make up Pictures at LPS
Make up pictures for students who were absent on picture day will be held on Wednesday, November 1, 2017. Pictures taken in October were sent home last week.
End of First Quarter and Report cards
Tuesday, November 7, marks the end of the first quarter of school. This will also be an early release day for students and a workday afternoon for teachers. Report cards will be sent home with students on Thursday, November 9. Please check your child's backpack that day for his or her report card.
Conferences TO Be Held
First quarter parent-teacher conferences will be held on Tuesday, November 14 from 4-7pm. Please call the school to schedule at conference with your child's teachers.
Thanksgiving Holiday
All Lancaster County public schools will be closed Wednesday, November 22 through Friday, November 24, 2017. School will reopen on Monday, November 27 at 8am.
---
Hours of operation 7:45-3:45
LANCASTER PRIMARY SCHOOL
36 Primary School Circle, Lancaster, VA 22503
804-462-5100 ext. 3
Fax 804-435-0989