EDIT MAIN
Welcome to Lancaster Primary School
'Home of the River Dogs'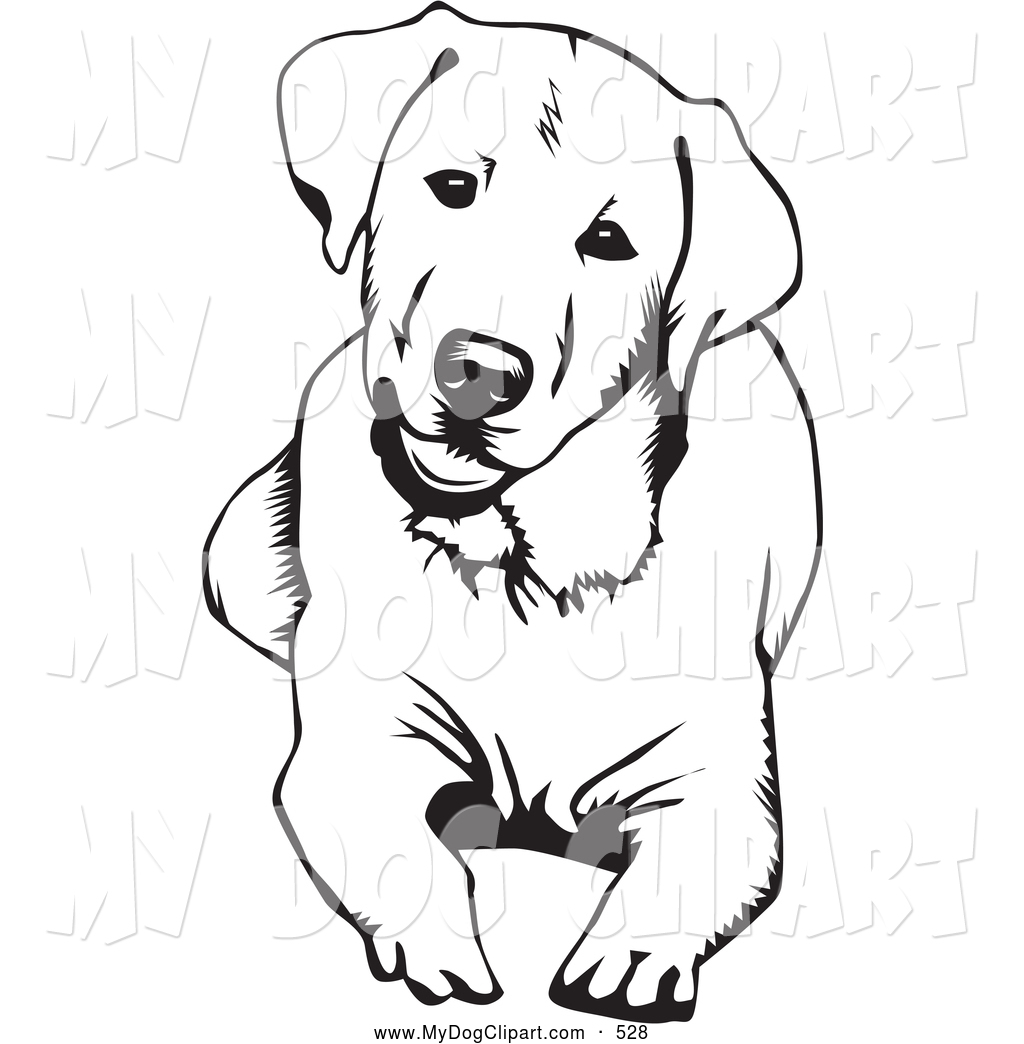 Mr. Michael Daddario, Principal
Mrs. Mary Catherine Jones, Assistant Principal
---
School is Open!
Lancaster Primary School is off to a great start for the 2017-2018 school year! Our first week of school went smoothly and we have received many positive comments from parents.
Please remember that school starts at 8:25 a.m. Students should be in the building before that time. Thank you for helping your children start their school day on time.
---
Boy Scout Night at LPS
Representatives from the Boy Scouts will be in the LPS cafeteria on September 20 at 7 p.m. All interested parents and boys are invited to attend.
---
Hours of operation 7:45-3:45
LANCASTER PRIMARY SCHOOL
36 Primary School Circle, Lancaster, VA 22503 804-462-5100 ext. 3