EDIT MAIN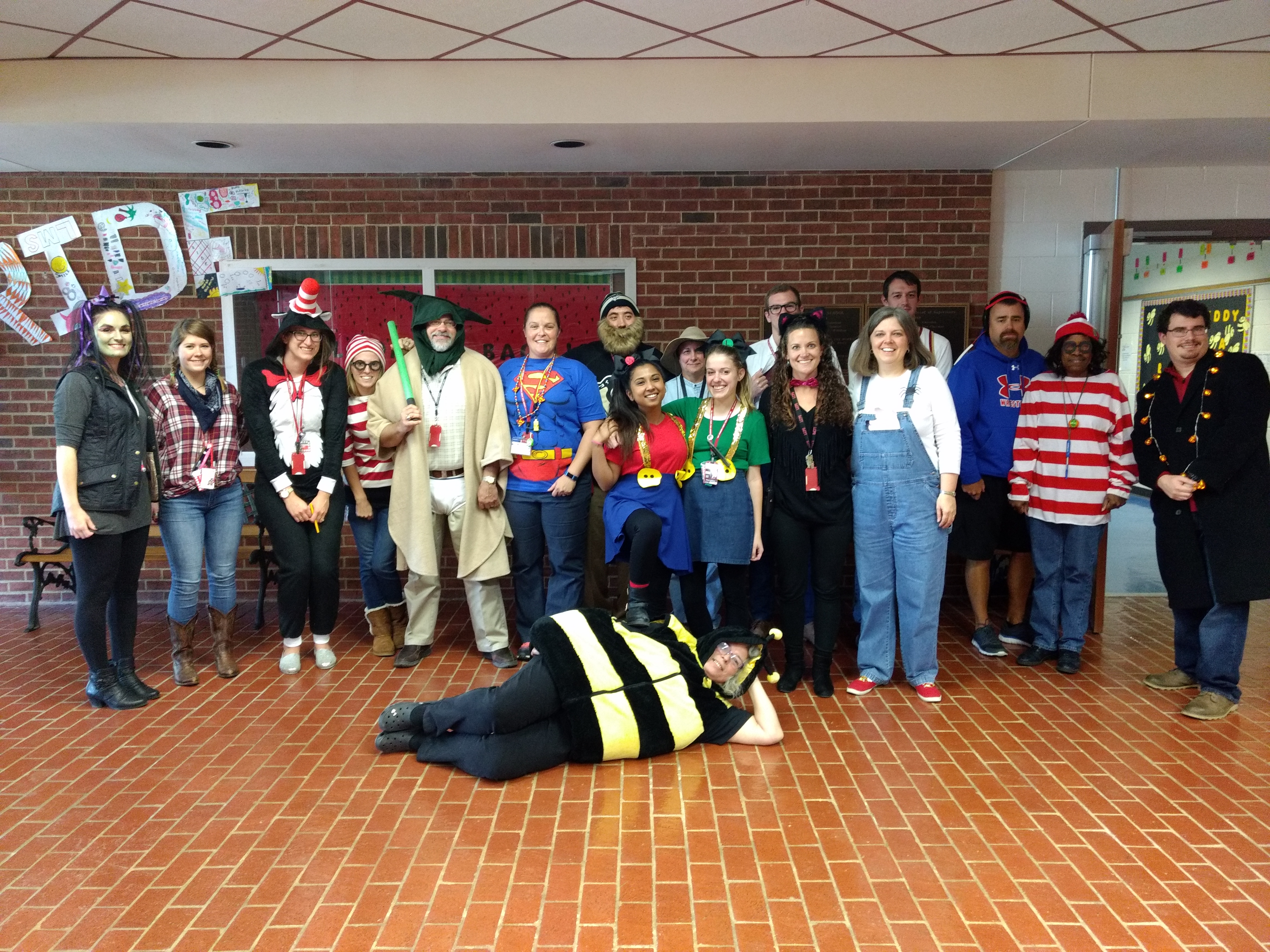 Lancaster Middle School
ONE TEAM. ONE VISION. ONE GOAL
---
Supply List 2017-2018
We have re-evaluated and revised our supply list for the upcoming school year in an effort to avoid having unnecessary & unused supplies. Please see your child's grade level for a list that is specific for his or her grade level.
Students should be prepared with their supplies on the first day of school. They can be brought to Open House or can be brought to school on the first day. Homeroom teachers can help students organize their supplies and mark them for classes.
Willing to donate extra items?
If you would like to donate any of the following items for classrooms they would be greatly appreciated; thank you in advance!
Extra packs of pencils (Students are always in need of replacement pencils throughout the year!)
Disinfectant wipes
Bottle of hand sanitizer
Pencil top erasers
Extra highlighters
Zipper seal baggies (gallon, quart or sandwich size)
---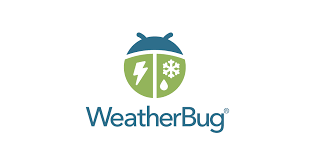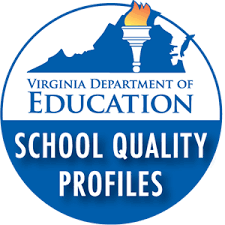 ---
---
Lancaster Middle School
191 School Street Kilmarnock, Virginia 22482
804.462.5100
Fax 804.435.0589
HOURS OF OPERATION 7:45-3:45